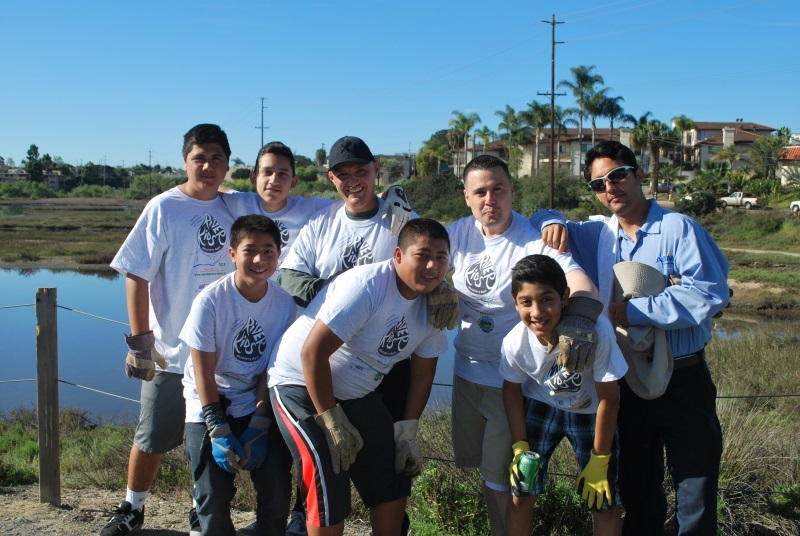 We invite you to come to Famosa Slough for a fantastic day of planting and habitat restoration!
The slough contains three pools which act as a natural water filtration system and are crucial to
the survival of native plants and animals that live there. Volunteers will learn about this special
ecosystem, help to care for native plants, and remove harmful invasive plant species. This
activity is a great fit for a group!
Hosted by: Friends of Famosa Slough
Event Details:
Age Recommendation:  Ages 8+
Date & Time: Friday, March 9, 2018
Location: Ocean Beach, arrival instructions to be shared upon RSVP.
Community service hours available for this activity. 
This project has been filled with students from Notre Dame Academy.
Check here for other events still open to volunteers and participants! Check here for events that are filling up fast but still have a few spots left!