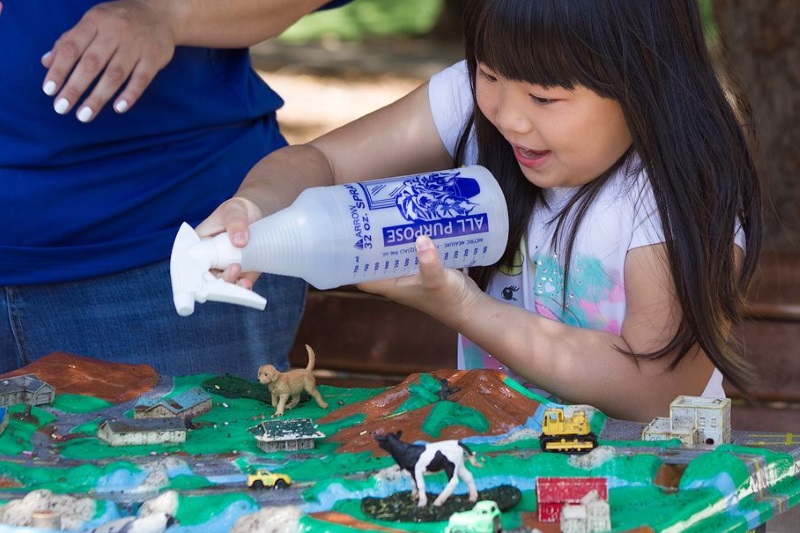 Join the Santee Historical Society and the City of Santee Stormwater Program for a day of fun and learning! Participants will…
…make it rain (literally!) by trying their hand at modeling storms and seeing how stormwater
runoff affects local rivers and water bodies…
…explore a local history museum and try out the player piano…
…learn about water-safe gardening practices and check out a working vegetable garden…
….all in one place!

This event is an open house, so visitors are encouraged to drop by anytime.
Partners: City of Santee Stormwater Pollution Prevention Program, Santee Historical Society
Event Details:
Age Recommendation: All ages welcome
Date & Time: Saturday, March 10, 2018 from 11am – 1:30pm
Location: Santee Barn (9200 N Magnolia Ave Santee, CA 92071)
Click Here for a Google Map

RSVP required. Please fill out form below.