Exploring Tecolote Canyon's Plant and Animal Life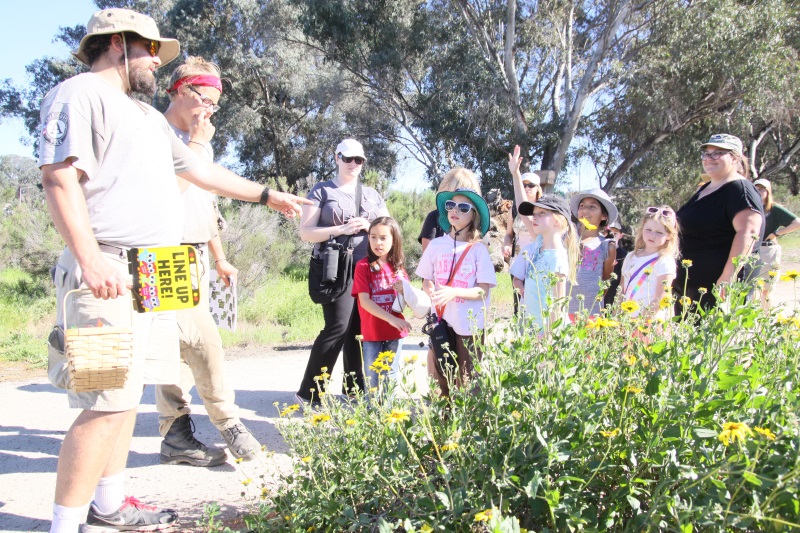 Take a nature walk with City of San Diego Park Rangers to explore the Tecolote Canyon Battle Trail. Attendees will be able to contribute to real-life research by participating in citizen science wildlife observations and data collection. Rangers will lead kids along the Battle Trail in Tecolote Canyon looking for a variety of plant and animal species. This is a great chance for kids to see, touch, hear, and smell nature!
Hosted by: City of San Diego and Tecolote Nature Center
Event Details:
Age Recommendation: 8+
Date: Saturday, March 9
Time: 9:30am – 11:00am
Location: Tecolote Nature Center (RSVP for directions to exact meeting location)
Special Notes: Easy nature walk, no more than 1.5 miles. Trail is uneven, but accessible for off-road stollers and wheelchairs (non-electric).
Community service hours are available for this activity.
RSVP Required. To RSVP, please fill out the form below.