Shepherd Canyon Habitat Restoration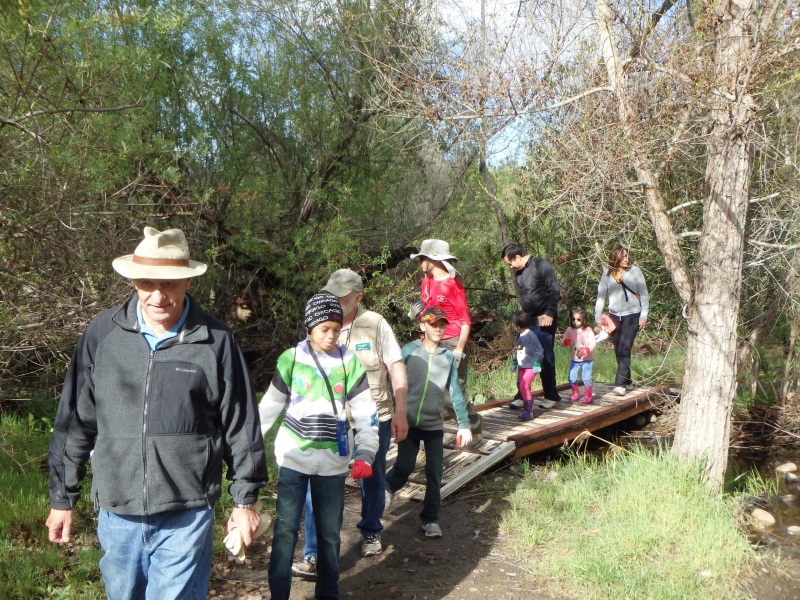 Join the Friends of Tierrasanta Canyons for a day of service and learning in a neighborhood canyon. Bring the kids to participate in planting, removing non-native plants, and learning about the native species that grow in Shepherd Canyon, which is home to a creek that flows to the San Diego River. Volunteers will also have an opportunity to join a local plant expert on a nature walk.
Hosted by: Friends of Tierrasanta Canyons
Event Details:
Date & Time: Saturday, March 11, 2017 from 8 – 11 am
Location: Shepherd Canyon
This project has been filled with participants from Teen Volunteers in Action and the Friends of Tierrasanta Canyons.
Check here for other events still open to volunteers and participants! Check here for events that are filling up fast but still have a few spots left!