Invasive Species Removal Work Party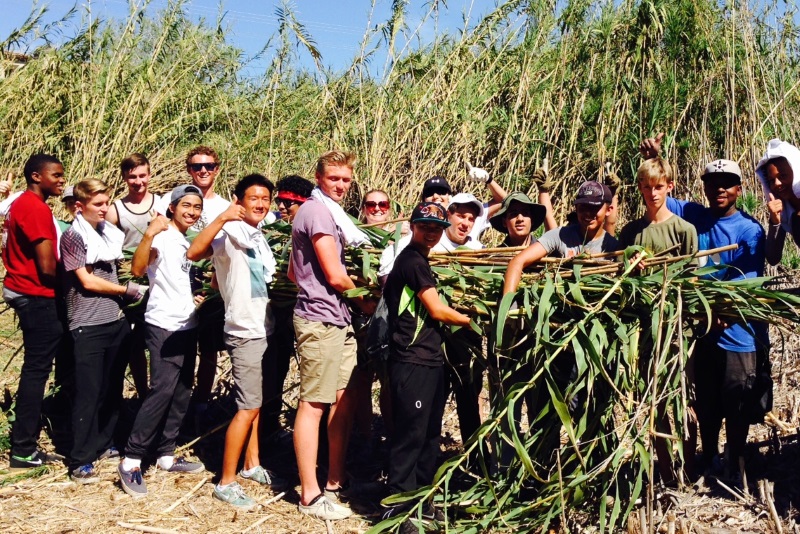 You can help improve habitat for wildlife along the San Diego River!  Volunteers will help to remove non-native plant species, clearing the way for native species to reclaim their niche, which promotes a healthy river ecosystem for the plants and animals that call our river home.   Volunteer tasks include chopping, hauling, digging, trimming, and more.
Hosted by: San Diego River Park Foundation
Event Details:
Age Recommendation:  Ages 12+
Date: Saturday, March 9
Time: 9am – Noon
Location:  Mission Valley Preserve (RSVP for directions to exact meeting location)
Community service hours are available for this activity.
RSVP required. To RSVP, please fill out the form below.