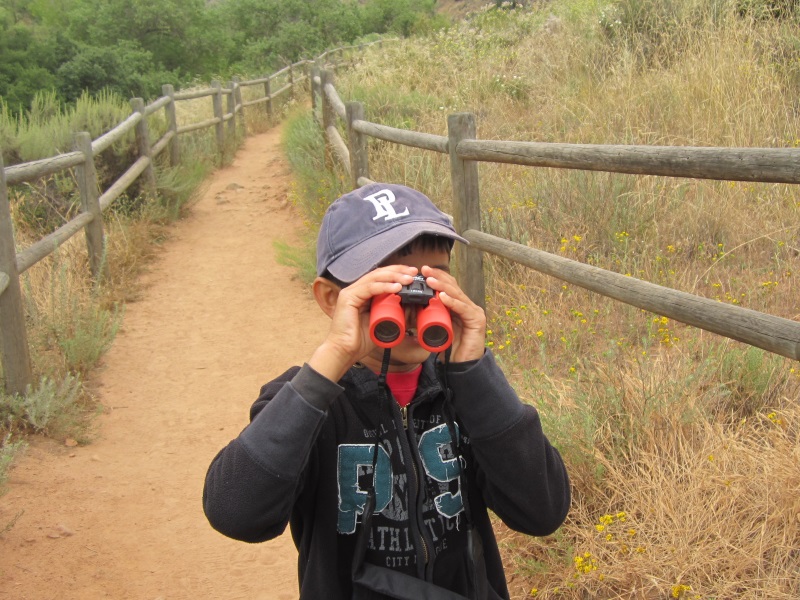 Mission Trails Regional Park is a special place for community recreation as well as wildlife. Students will learn about San Diego River ecology and history by exploring the Old Mission Dam, riparian habitat, and interactive visitor center!
Hosted by: Mission Trails Regional Park Foundation 
Event Details:
Date & Time: Friday, March 10, 2017, 9:30 am – noon
Location: Mission Trails Regional Park
This project has been filled with students from Rio Seco Elementary.
Check here for other events still open to volunteers and participants! Check here for events that are filling up fast but still have a few spots left!