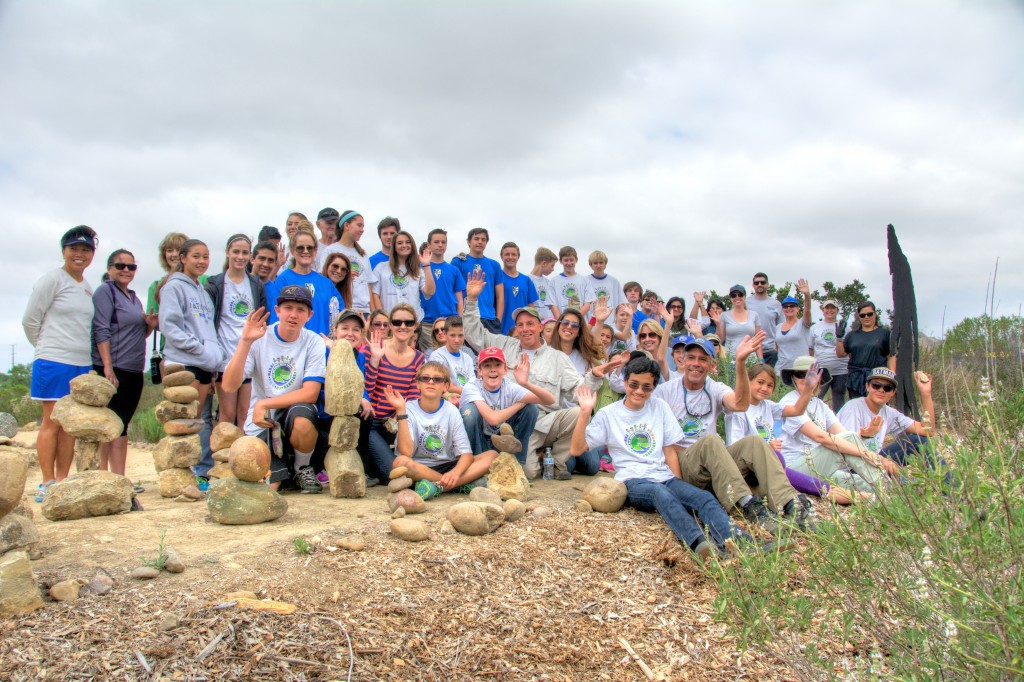 Two days of nature, fun, & learning for kids!
On March 9th and 10th, please join us for a free two-day celebration of the San Diego River featuring nature fun for youth and their families! Families and groups from across San Diego County can take part in service projects and outdoor education opportunities, giving kids a leading role in protecting our natural resources and creating green spaces for the community.
Events are planned all along our River and engage over 600 kids and families in caring for and celebrating the San Diego River!
To join us in 2018, or for media or sponsorship inquiries, please contact Ally Welborn at (619) 697-7380 or ally@sandiegoriver.org.
Click here to see a full list of events!