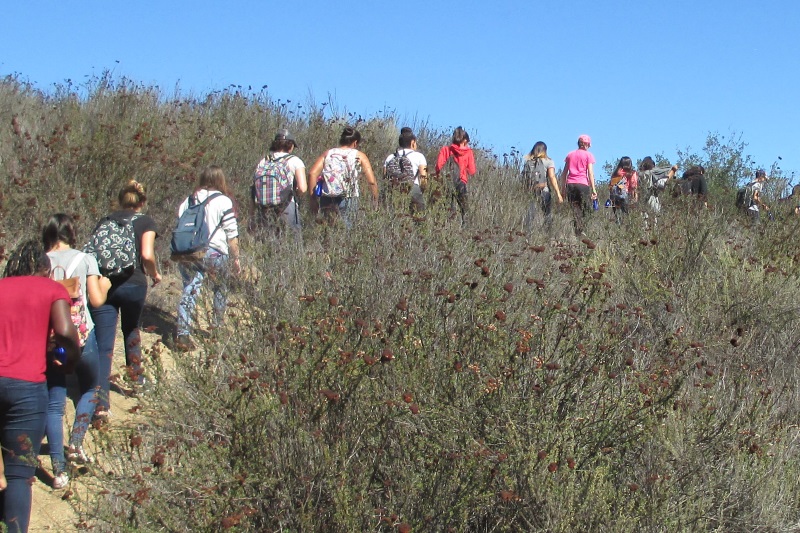 Bring your class to Crestridge Ecological Reserve for a hands-on outdoor adventure! Students will learn all about watersheds, including our San Diego River watershed. Activities will include a live animal herpetology presentation as well as a habitat restoration project. This is a great opportunity to see ecological science in action.
Hosted by: Earth Discovery Institute
Event Details:
Date & Time: Friday, March 9, 2018
Location: Crestridge Ecological Reserve
This project has been filled with students from the Flying Hills Elementary.
Check here for other events still open to volunteers and participants! Check here for events that are filling up fast but still have a few spots left!