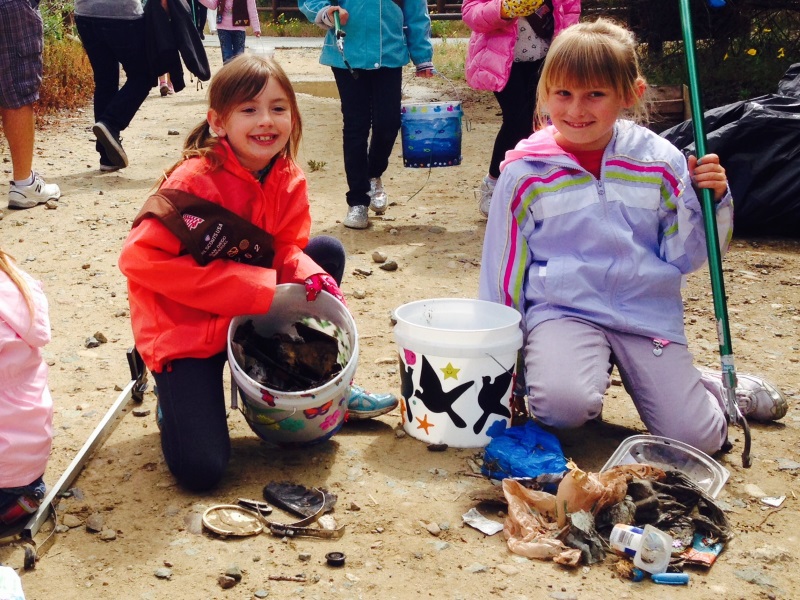 Our partners at I Love a Clean San Diego engage our community to actively conserve and enhance the environment. For River Kids Discovery Days, they will be heading to the River to host an exciting nature exploration experience where students can clean up debris and learning about the San Diego River's history. This activity takes learning one step further, as your guide will show you how to analyze the debris you collect and how to perform water quality testing.
Hosted by: I Love a Clean San Diego
Event Details:
Date & Time: Friday, March 10, 2017, 9:00 am – noon
Location: Mission Valley Preserve
This project has been filled, but additional spots are available to assist with the cleanup portion only. Click here to learn more or sign up.