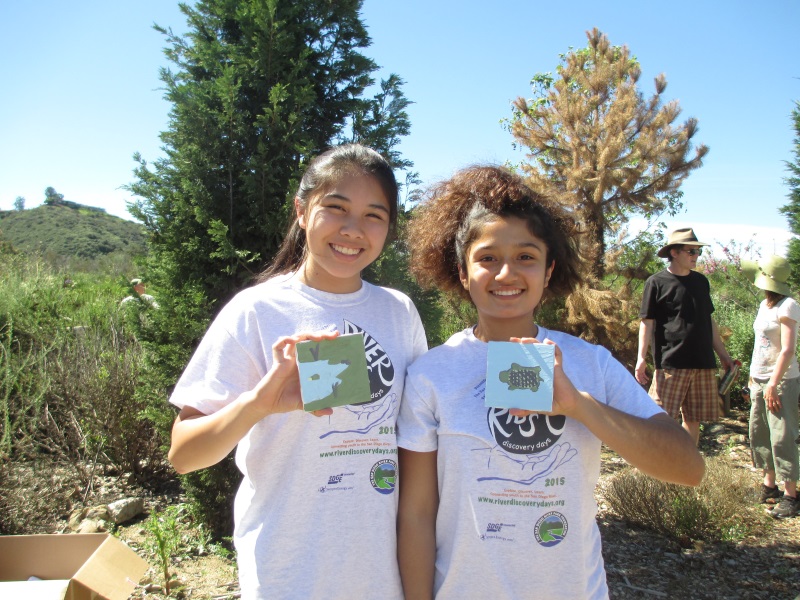 Bring your artistic talents to the San Diego River Garden for a fun day of nature exploration and art projects.  The Art FORM team, including artists Erin Pennell, Gabriel Dice, and Nico Bluffin will bringing sustainable art projects inspired by creative reuse to the garden. Students will help create a lasting art project that will be displayed at a River Park Foundation native plant garden, take part in hands-on gardening, and learn about native plant science.
Host: ArtFORM and San Diego River Park Foundation
Event Details:
Date & Time: Friday, March 9, 2018 from 9:30 am – noon
Location: San Diego River Garden
This project has been filled with students from the Museum School.
Check here for other events still open to volunteers and participants! Check here for events that are filling up fast but still have a few spots left!